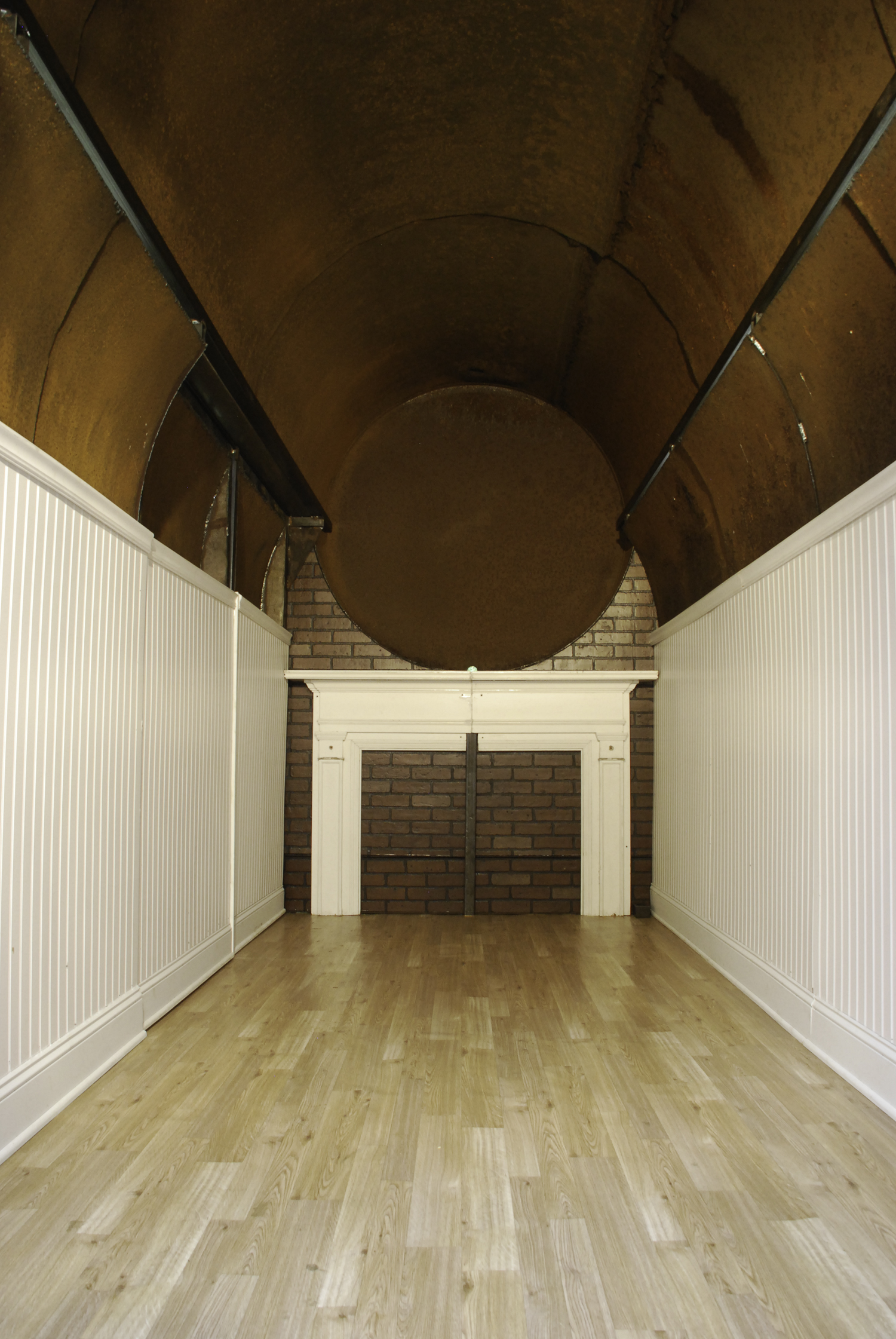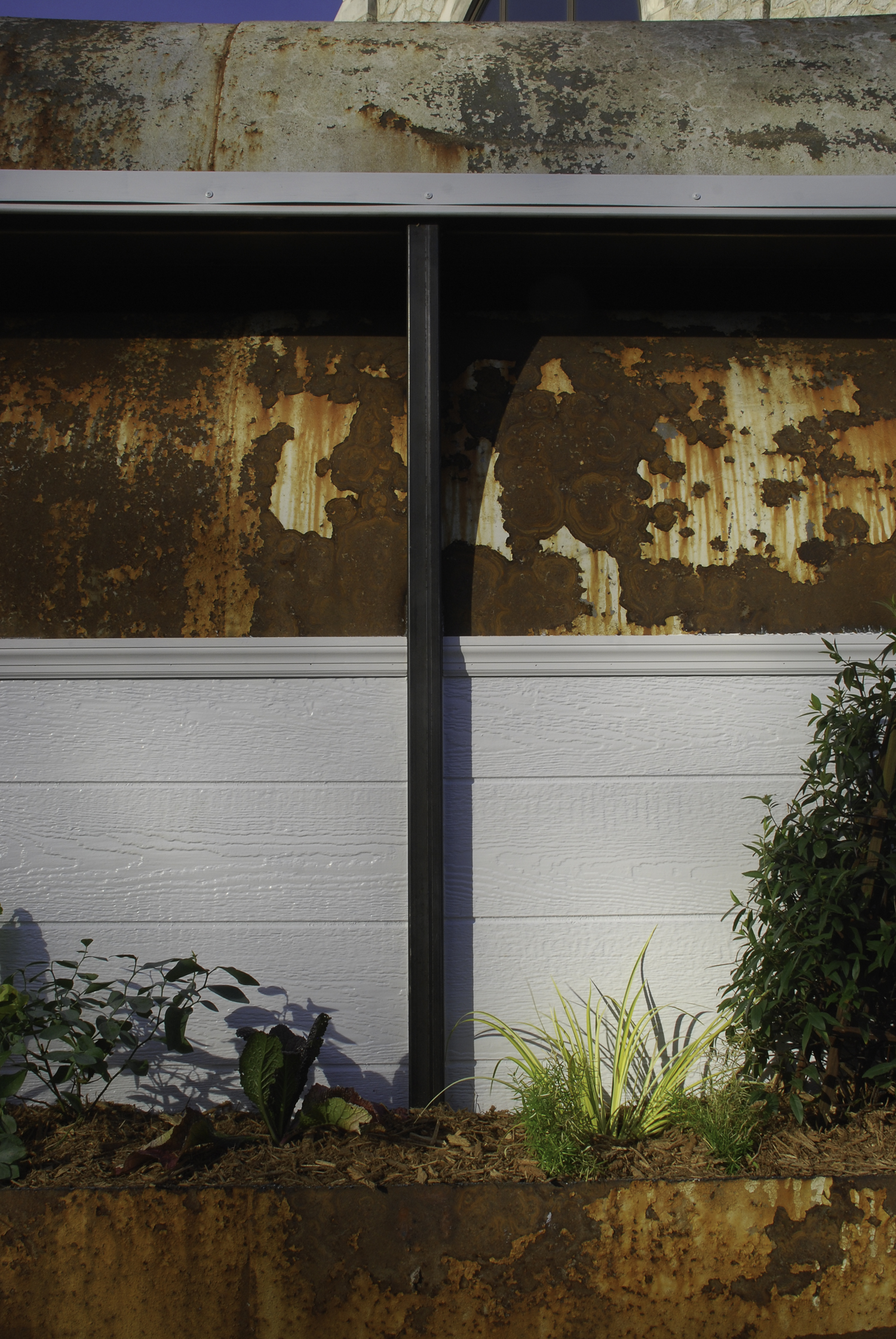 A Way From Home
We live in a world that is rapidly replacing substance with words, reality with faux, and materiality with factory molded plastic. Instead of something actually being sustainable it is called sustainable; instead of something actually being brick it looks kind of like brick. The world that we are creating is sterile, unsubstantial, fake; and deep down we know it. Like an invasive weed this new world is taking over, but there are still glimpses or a native beauty, of forms and materials that look only like themselves, whose storied skins speak viscerally and intimately to us.
Suburban sprawl continues to spread like a plague, uprooting an American landscape full of agriculture and industry, grit and charm, memory and opportunity, rich natural beauty; to replace it with the vast homogeneity and vapid insignificance that we, destined to live within its polystyrene walls, all feel. Integrating these opposing concepts into a single form, the trailer forces us to confront these realities and fundamentally examine the way that we choose to live and the how we conceive and define our home. To be used as a 'home' for other artists working in the new suburban development 'Brightwalk', the trailer's laughable attempt to fit in to this context comments on the requisite homogeneity of the houses, and what happens when those of us who are obviously different are forced to try to replicate an omnipresent and insincere platitude.
Made possible by the McColl Center for Visual Art.